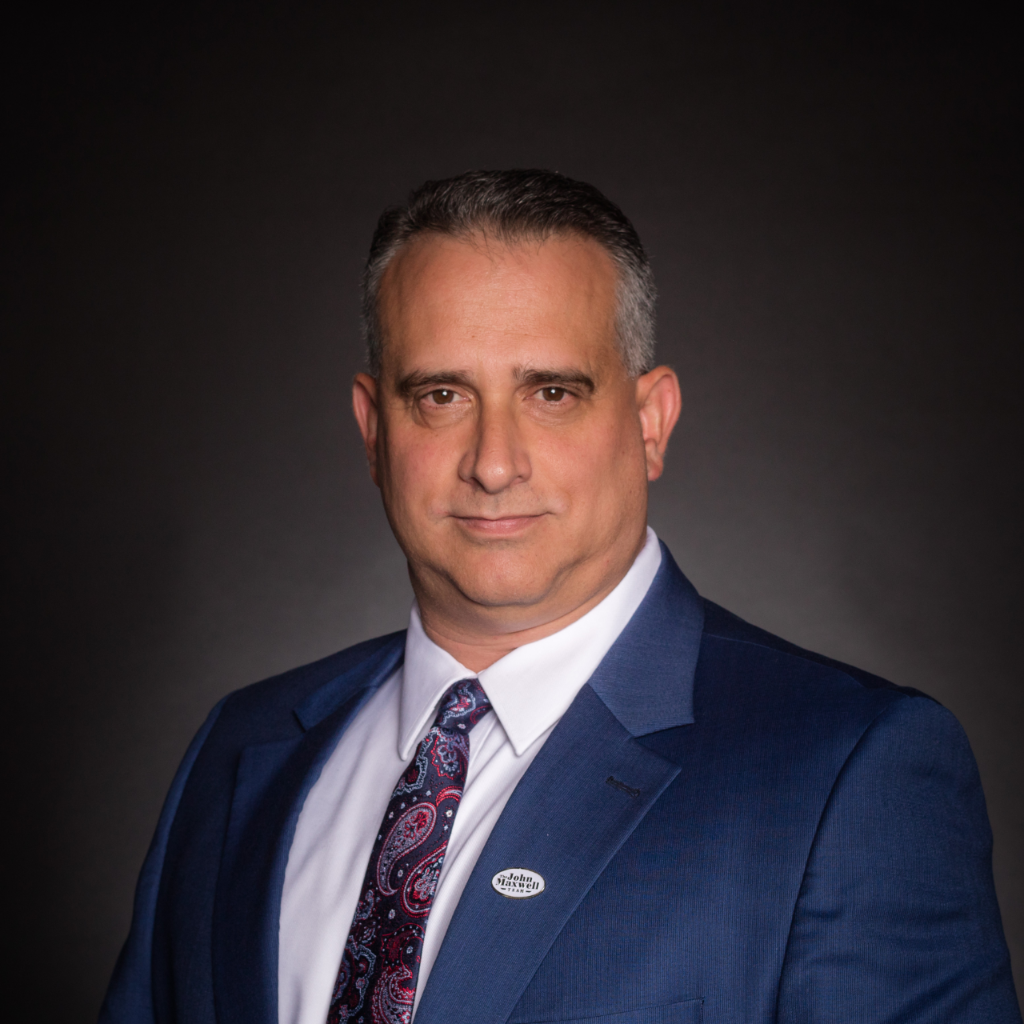 Nothing you do seems to go right
You believe that most people do not like you.
You believe that you are not attractive.
You choose something and it turns out to be the worst one.
You are afraid to converse with others for fear that what you say might not make sense.
You feel swallowed up in a whirlpool of frustration.
What's wrong with you? Your thoughts, actually.
Read More