Archive for February 2023
Do you have the ability to accept the things you can change and the things you cannot change? Do you have the ability to accept that other people are opt to change them, rather than you changing them? Do you accept that you are who you are, regardless of what others think? Can you accept the many changes that take place in your life?
Read More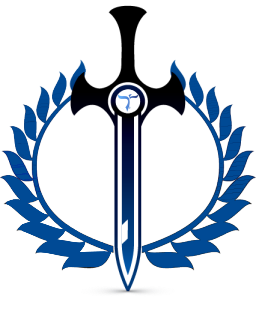 Money mindset is something which is unique to each person – it concerns the way you view money and how this affects your life. While many people have similar money mindsets, very rare do two people experience exactly the same type of money mindset. If you're curious to know more about your money mindset and the factors which influence our outlook, here are a few basics you should know.
Read More