Hi All,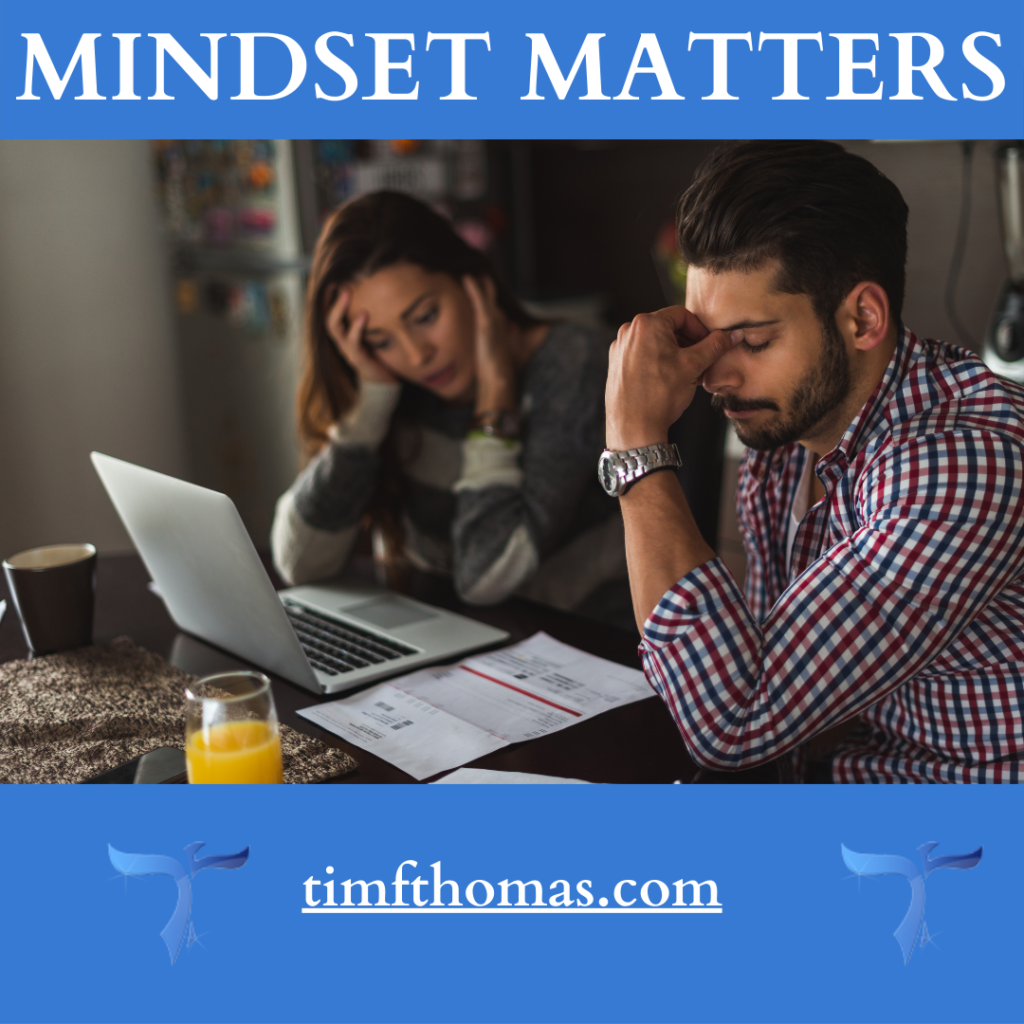 I am settling back in to this hot New England weather. I left Florida to return and the heat came with me. I love my cool mornings. Unfortunately it is already 73 degrees at 5:50 in the morning.
Now we have to deal with this loan forgiveness program. I don't agree with it. I opted out of college and took on a trade instead. This goes along with a lot of other social changes I personally don't care for. The bill has to be paid somehow.
The major issue we are facing and I am not sure if it is yet is our energy bill in NH electricity is supposedly taking a sharp rise. I will let you know when I the bill.
I am offering a Debt Freedom Course!
You can find out more click here
5 reason to take control of your debt right now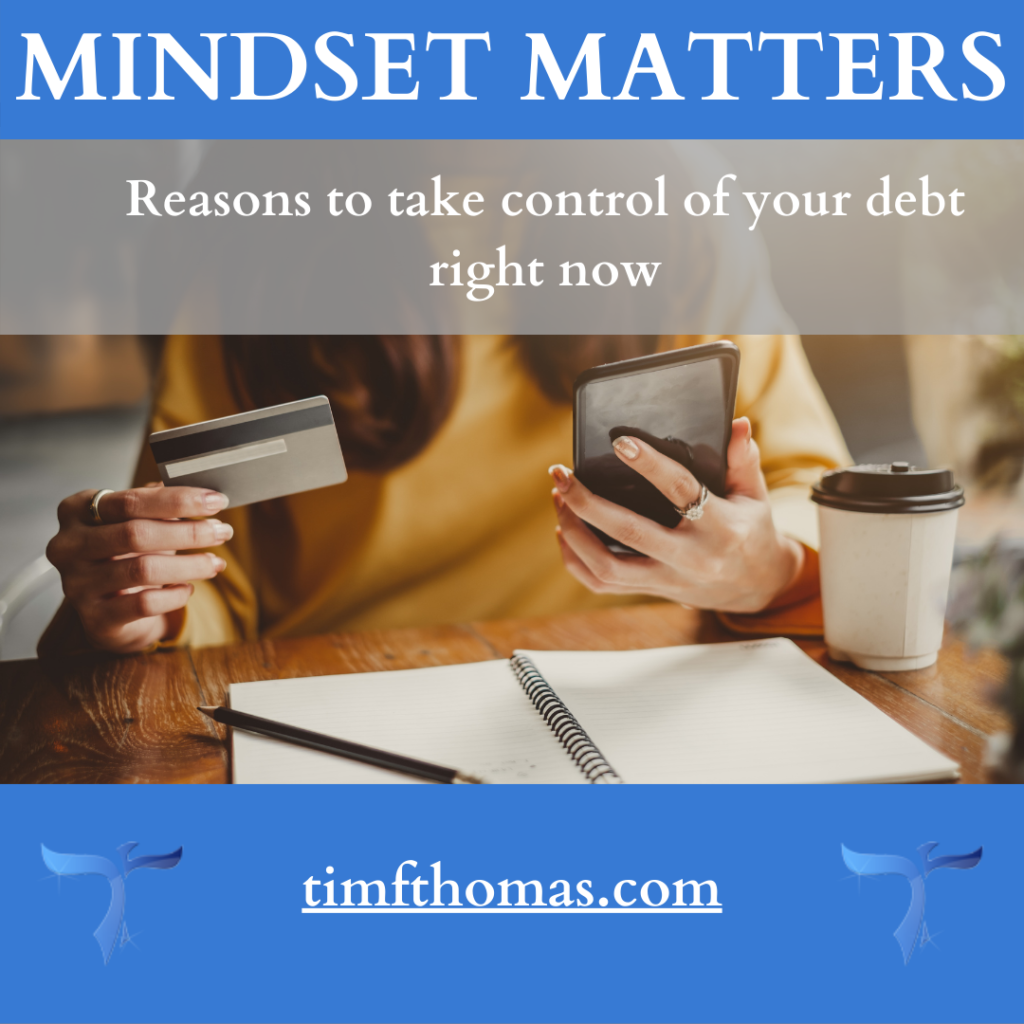 Hey everyone. Recently, I've been talking with a few people who aren't worried about their debt and don't understand the importance of eliminating it now. So today, I created 5 reasons why things will likely get worse for people with debt over the next few months.
Rising inflation. When inflation increases, things become more expensive and it becomes harder to find money to pay off debt each month
Rising interest rates. When banks raise interest rates, your monthly payment can increase which can make it harder to pay off debt.
Record high debt. Consumer debt just hit an all time high above $16T and it's projected to continue increasing which means people are taking on more debt.
Rising credit card balances. In Q2 of 2022, credit card debt increased by over $71B. Increased debt coupled with inflation and rising interest rates is a recipe for disaster.
Personal observations. In the last few weeks, I've had more conversations with people about debt than I have in the last few years. If you're worried about debt, you're not alone. There are many others who are in the same situation as you, and now is the best time to get started.
I'm curious. If you have debt, what are you doing to manage it? How do you feel about your
debt?
We have many more services to offer and I hope this has helped you in some small way. I would welcome you to join me as my client. Let's connect soon. I love to talk.
I Help you create a clear plan to turn your dreams and goals into reality. To take consistent, productive action on your goals, Improve the goals when necessary and overcome any setbacks or obstacles that appear along the way. I want to be your your accountability partner. https://timfthomas.com/life-purpose-coaching/
What else do we do?
Mindset Coaching: We help people design their best life through Human Excellence in Life and Performance in order to soar to success.
Leadership training – Using the Maxwell Method
Disc Consultant – Do you know your behavior?
Hypnosis – Are you looking for change?
Martial / Fitness – Health & healing for the mind , body & spirit
Check out our store and resource page
Thank you for your continued support.